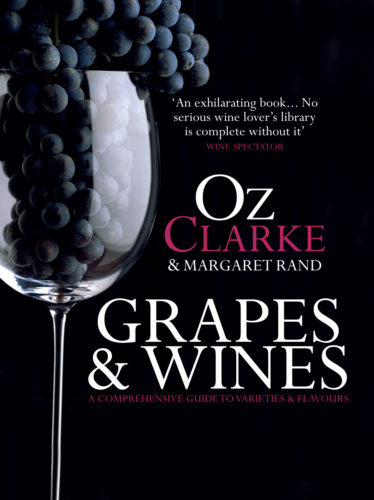 In Grapes & Wines, Oz Clarke and Margaret Rand guide you through the world's top classic grapes, from Cabernet Sauvignon to Zinfandel. Along the way you will learn about the history, the places, the people, the wine styles and the flavours.
Enter your details below for your chance to win one of three copies, worth £25.
[Form id="13″]
Click here to read our terms & conditions.
THIS COMPETITION IS NOW CLOSED